Coke Spillage System of Coke pusher
Description of coke spillage system of coke pusher
Coke Spillage System of Coke pusher is the coke spillage process equipment that specially designed to solve the frequent failure of scraper conveyor.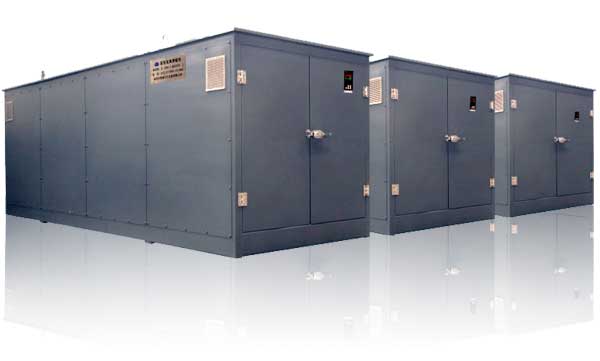 Function of coke spillage system of coke pusher
Take circulating water as the power of convey, it transports the coke spillage that fell into the conveyor to the water separating unit. After separating, the water will flow into the water supply system for recycling. The whole system and coke pusher are connect to fulfill automatic controlling. The equipment requires for three-phase four-wire power and 6-8MPa hydraulic system.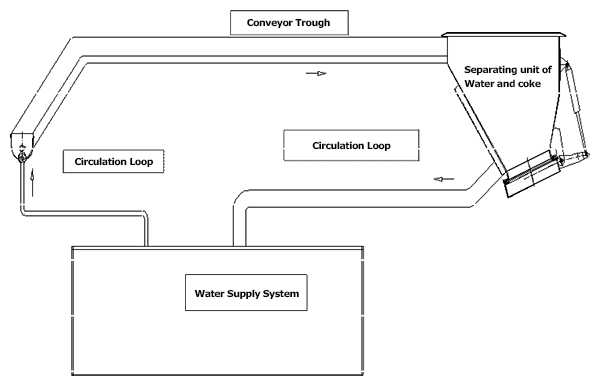 Advantage of coke spillage system of coke pusher
It is maintenance-free under normal operation.
Wearing parts(centrifugal pump, filter element, etc.) with long service life, and save more cost for spare part.
It uses water power instead of link plate to transport the coke spillage, which helps to eliminate the security risks.
Chosen stainless steel as the material of the conveyor, as it is wear-resistant, corrosion resistance and long operating life.
The work table of coke pusher will be more smooth for production after using Coke Spillage System of Coke pusher.
It requires for regular clearing.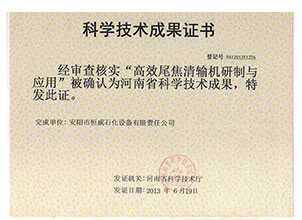 Scientific and Technological Achievements Certificate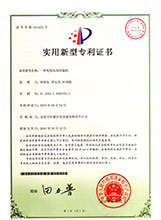 The Application of a New Patent Certificate