CDQ Furnace Water Seal Groove
Working Principle of Water Seal Groove
Water Seal Groove is a kind of equipment that is installed on the top of the CDQ furnace, which makes use of water sealing principle to make the furnace sealed with the help of the lid.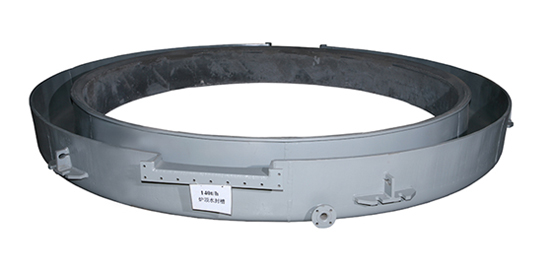 What Are CDQ furnace Water Seal Groove Used For?
Combine with the lid, it can provide a sealed environment for the CDQ Furnace.
Advantage of HengWei Water Seal Groove
It is made by one-step hot stamping process, reducing 70% weld seams and extending service life.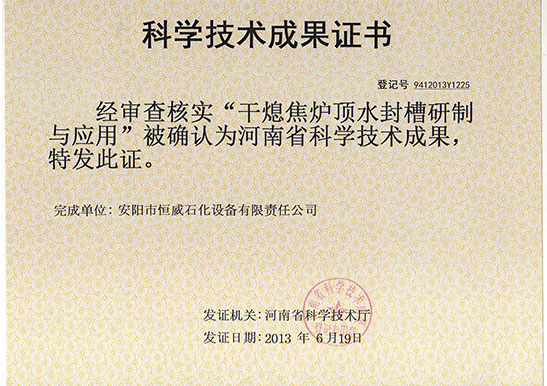 Scientific and Technological Achievements Certificate of CDQ Furnace Water Seal Groove