CDQ Furnace Lid
What is CDQ Furnace Lid ?
CDQ furnace lid is a welded steel structure, installed on the top of the CDQ Furnace.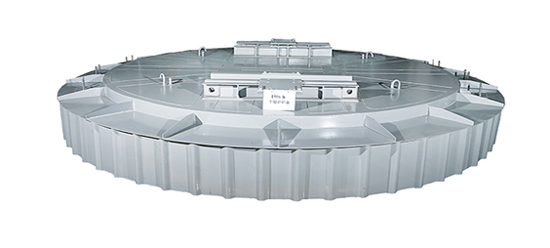 What is CDQ Furnace Lid used for?
Combined with water seal groove, it is to provide a sealed environment for CDQ furnace.
Advantage of our CDQ Furnace Lid
Use a new design to avoid the phenomenon of craze and transfiguration of lid skirt, and extend its serve life.